Meet Our Team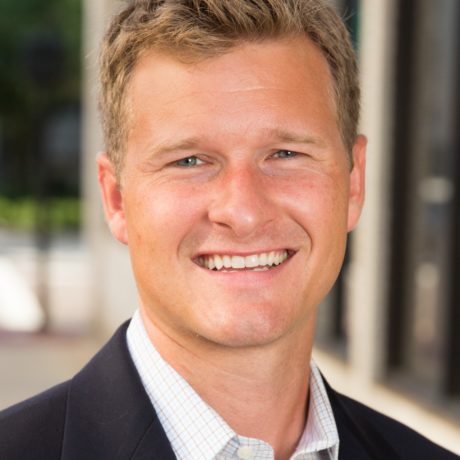 Nathan Fabrick | Managing Director
nfabrick@nationalland.com
Nathan has nearly two decades of experience in commercial real estate with a specialization in site acquisition of land and investment properties in the retail, multifamily and most recently the utility scale solar sector. Nathan's insight into business operations and real estate allows him to bring a unique and rounded approach to meeting client needs and supporting acquisition efforts. He is passionate about helping businesses expand and promoting industry growth. Nathan holds a bachelor's degree in finance from the University of Florida.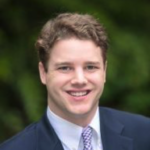 Field Snyder | Managing Director - Solar Division
fsnyder@nationalland.com
Field has extensive experience in the real estate industry, working as a solar developer to previously facilitate the advancement of a 1.5GW portfolio located throughout the East Coast. He has also helped a top-10 nationally ranked developer and EPC company's leasehold acquisition interest grow by over 50%. In negotiating approximately $100M in solar contracts, one of Field's greatest strengths is the art of negotiation and bringing quality solar sites and developments to the table.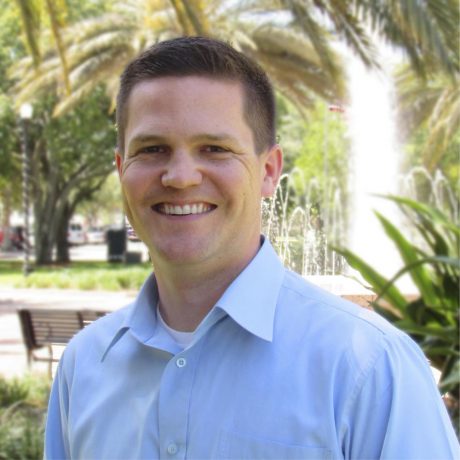 Caleb McDow | Director of Operations
cmcdow@nationalland.com
Caleb holds the prestigious Accredited Land Consultant (ALC) designation from the REALTORS Land Institute (RLI) as well as the Certified Commercial Investment Member (CCIM) designation. He currently specializes in row crops, pasture, and development land, but has many years of experience in agricultural and development land, office and retail leasing, and single family investment properties. Caleb holds a bachelor's degree in business administration from Auburn University and a Masters of Science in Real Estate (MSRE) from the University of Florida. Prior to his real estate career, Caleb spent 9 years flying F/A-18s for the US Navy and continues to serve in the US Navy Reserve as a member of Unmanned Aerial Patrol Squadron Nineteen (VUP-19).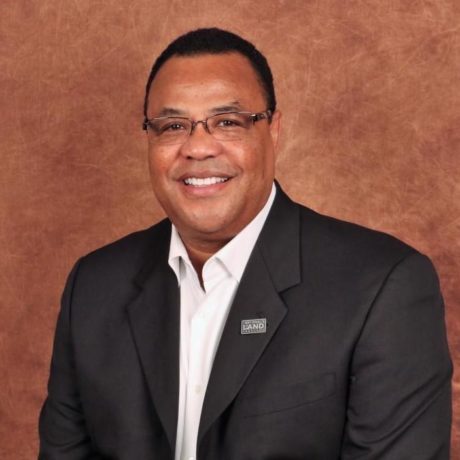 Bernard Johnson, SRWA, R/W-NAC, R/W-AMC | Land Professional
Bjohnson@nationalland.com
Bernard has over 30 years of experience in the real estate industry. He holds the SRWA designation, the highest designation from the International Right of Way Association (IRWA), as well as certifications in Right of Way Negotiations (R/W-NAC) and Right of Asset Property Management (R/W-AMC). His experience includes the negotiation of commercial retail/light industrial space, utility companies with electric transmission, oil/gas/solar companies for right of way and easement acquisition, and more. His skill sets also include performance of real estate strategic master planning, real estate feasibility studies, fiscal and economic impact studies, and market analysis, among many others. Bernard holds a bachelor's degree in urban studies/public administration and an MBA in business administration and finance.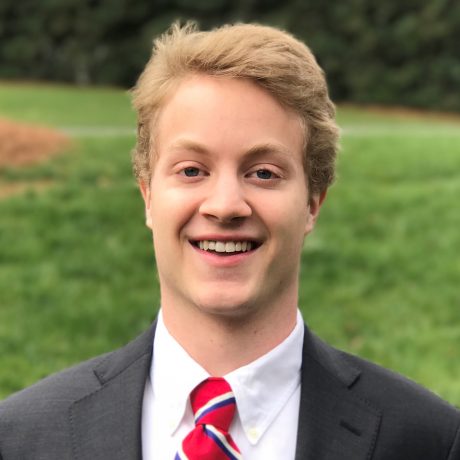 Ward Snyder | Land Professional
wsnyder@nationalland.com
Ward has excelled in business development for the last 6 years across multiple industries. With a passion for building new relationships and evolving current partnerships, he focuses on strategic growth and profitability for all parties involved. From Fortune 500 companies, to landowners and solar developers across the U.S., Ward drives the best opportunities for his clients.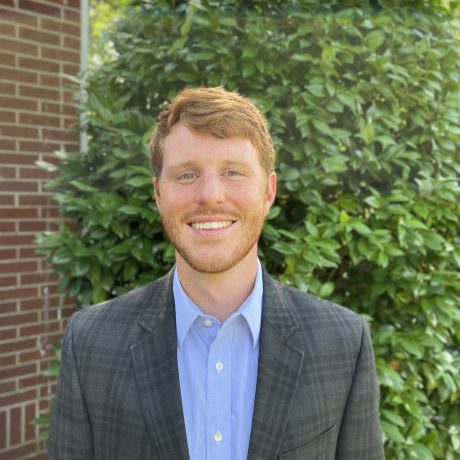 Clark Merritt | Land Professional
cmerritt@nationalland.com
Clark is a South Carolina Upstate native. Over the years, he has worked in multiple facets of the real estate industry including site acquisition, industrial, and land & timber tract brokerage. He currently works in the utility scale solar sector, creating opportunities and lasting relationships between both landowner and solar developers. He is passionate about being part of renewable energy expansion in the U.S. and helping landowners reshape the utilization of their property in order to be better stewards of our resources. Clark is a graduate of Clemson University with a bachelor's degree in economics.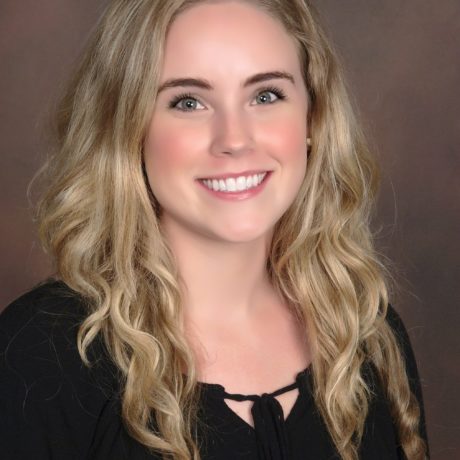 Maggie Lundquist | Analyst
Mlundquist@nationalland.com
Maggie joined the National Land Realty team in 2015. In her role as an analyst, she serves as a support to all NLR project managers through site identification and review, GIS, project due diligence and reporting.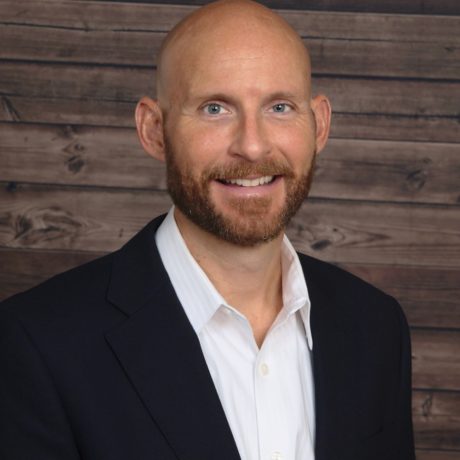 Justus Koester | Managing Broker
Jkoester@nationalland.com
Justus has several years of experience in the real estate and commercial real estate industries. Before joining the team, Justus served in the US Coast Guard and owned a technology consulting firm. Justus' drive to develop beneficial strategies and background in technology allow him to develop projects that support acquisition efforts.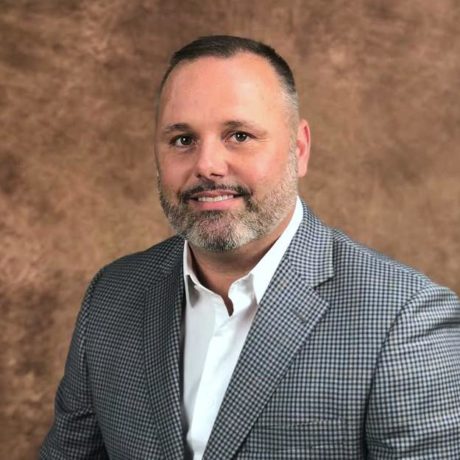 Jason Bledsoe | Land Professional
Jbledsoe@nationalland.com
Jason was born and raised in Indianapolis, Indiana. With over 25 years of experience in the sales and sales management industries, Jason is a well-versed communicator and strategic thinker. He is dedicated to helping and understanding clients of all backgrounds.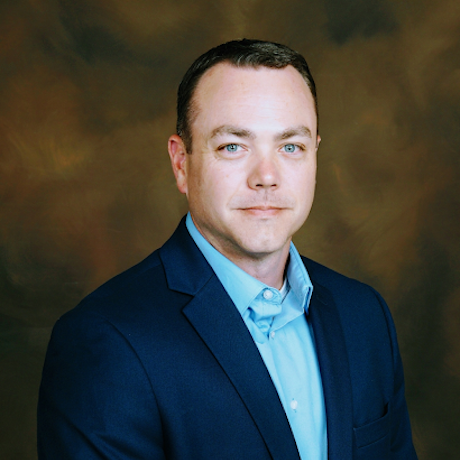 Cory Bowes | Managing Broker
Cbowes@nationalland.com
An industry professional with more than 15 years of successful transactions in full brokerage real estate, Cory Bowes has a proven ability to foster relationships with property owners, development companies, home builders, investors, and agricultural businesses. Focusing on land acquisition for commercial, farm, and residential development projects, Cory has successfully assembled hundreds of acres for residential development opportunities around the Triangle. Cory has performed complex structured tract negotiations for both buyer and seller and often conducts targeted site analysis using GIS and data software.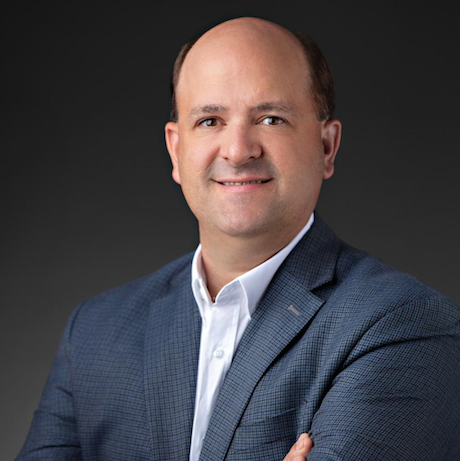 Hunter Suggs, CCIM | Director of Commercial Real Estate | SC
Hsuggs@nationalland.com
Hunter Suggs has over 22 years of experience in commercial real estate development, and construction management. Hunter has a full understanding of the metrics and financial modeling an investor/buyer uses in analyzing a land parcel for acquisition. He is a graduate of Clemson University, class of 1998, where he received a BS in Financial Management and a minor in Forest Resource Management. He was proud to be a part of Columbia's Chamber of Commerce – Leadership Class of 2020 and his achievement in receiving the Central Carolina Realtors Association - 2019 Circle of Excellence award for transaction volume. He is also a member of the Central Carolina Realtors Association - CCRA and CCIM Institute. He was the past President of the Business Networking International Chapter in Columbia, SC. Hunter received the CCIM Institute designation in 2020.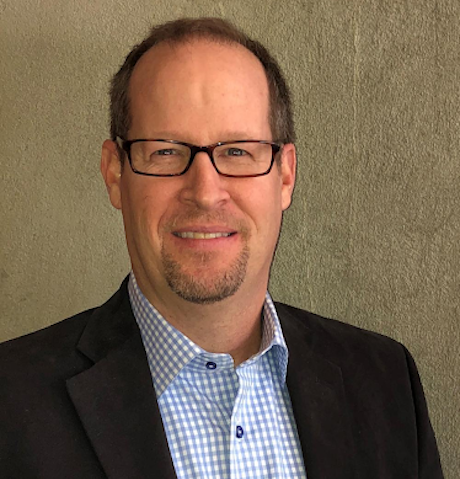 Pete Mazeine, ALC, CCIM | Senior Land Investment Advisor and Managing Broker
Pmazeine@nationalland.com
Peter G. Mazeine has been actively engaged in the real estate business since 1994. He previously served as Senior Investment Advisor for Halderman Real Estate Services and Halderman Farm Management Services. Together, they comprise one of the largest brokers and managers of farm and transitional real estate assets in the United States, providing asset management, real estate brokerage, appraisal and consulting services for over 1,000 farm and transitional properties with a market value in excess of $1 billion and over 240,000 acres in 19 states. In addition to his role at National Land Realty, he is the managing member of Providence Land Advisors, LLC, based in Charlotte, North Carolina, specializing in private land investment with a focus on the transitional and agricultural sectors. Peter received a business degree from the University of Vermont in 1990 and holds real estate broker licenses in North Carolina, South Carolina & Vermont. He is personally invested in partnerships which own and manage over 35,000 acres of farmland, ranchland, and timberland located in the Southeast, Midwest and Great Plains. In addition to his broad experience in the agricultural land sector, he also possesses an extensive background in commercial real estate development, transitional land, gas/oil & solar lease negotiations and conservation easement monetization.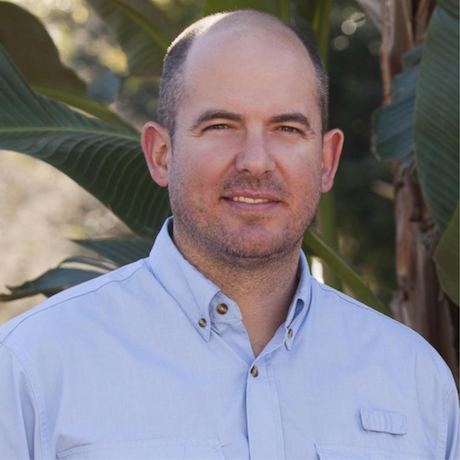 Trevor C. Williams, MA | Land Professional
Twilliams@nationalland.com
As a native Floridian from Polk County, Trevor knows and loves the beautiful land of The Sunshine State. Holding a Master's degree in Communication, he is able to effectively interact with buyers and sellers, providing reliable and prompt service. He has earned a reputation for creative problem-solving and a keen understanding of his clients' goals and how to achieve them. Since March 2014, he has assisted both buyers and sellers in the disposition and acquisition of over $200,000,000 in real estate. His focus is in agricultural land, industrial land, and environmental projects.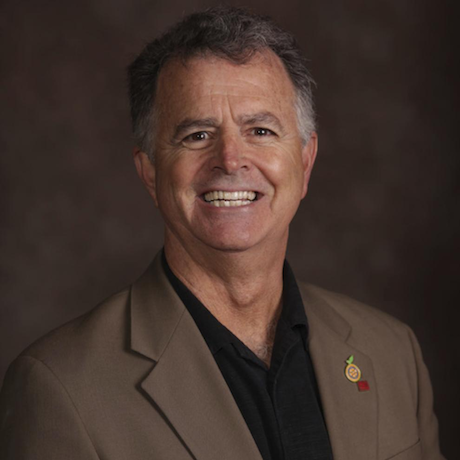 Rick Gonzalez, ALC, CCIM, MSC | Land Professional
Rgonzalez@nationalland.com
Rick Gonzalez is an Accredited Land Consultant (ALC), a Certified Commercial Investment Member (CCIM), a REALTOR®, and a Rotarian. He is a 7th generation native Floridian, a member of the Poarch Creek Indian Tribe, and earned both a BSc. in Soils and an MSc. in Environmental Engineering Sciences from the University of Florida. Land in Central Florida is his primary focus.