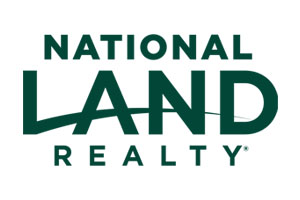 Billy Maxfield joined the National Land Realty team in February 2021. Billy has experience in whitetail management practices and the outdoors. As a lifelong hunter and outdoorsman, Billy takes an interest in recreational properties and farmland. 
Billy currently resides in Mt. Orab, Ohio, with his wife and two of his four children. Billy is actively involved in his local church, the BuckVentures Television series, and multiple fishing organizations. When he is not working, Billy enjoys hunting, fishing, serving his church community, and spending time with family. 
– Patti S. (November 09, 2023)
He was a true professional and joy to work with!
– Anthony R. (February 21, 2023)
BILL DOES A GREAT JOB AND IS ALWAYS THERE WHEN YOU NEED HIM!! WOULD HIGHLY RECOMMEND!
– REED B. (October 12, 2022)
– Amie M. (February 19, 2021)
Land by State
Land Professionals by State