About us
Welcome to the best tools, support, and data in land realty.
We've been leading a tectonic shift in how people buy and sell land for over a decade. Thanks to more advanced technology, more local brokers, and more land real estate experience, National Land Realty is the easiest way to find your perfect piece of land, and be absolutely sure of it.
We are a full service real estate brokerage company specializing in farm, ranch, hunting, wildlife, timber, country, waterfront, and recreational land across the country. And we offer a national network of support from local Land Professionals who are dedicated to move mountains for you.
"the future of buying and selling land is already right here."

Aaron Graham, Chief Innovation Officer
Company History
National Land Realty, originally known as Carolina Land Realty, was founded by Jason Walter in late 2007, marking the birth of an organization of like-minded real estate professionals with a love for the outdoors and the goal of making things grow. Not long afterward, he was joined by Jason Burbage who came on board as a land broker, and Susan Floyd who joined as the Director of Marketing. From their first office in Greenville, SC, they began to expand their business with Jason Walter opening a new office in Charleston, SC, in 2009.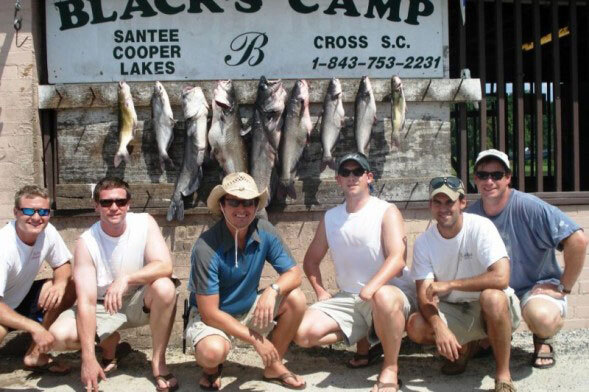 In 2012, after being asked to assist another company with its real estate needs in Georgia, the company changed its name to National Land Realty to reflect the growing scope of its business. Despite the name change, the company did not change its focus. National Land Realty's focus has always remained firmly on empowering everyday landowners and investors to make informed decisions on buying or selling land and assisting them every step of the way. "Our brokers and Land Professionals have a genuine passion for making things grow, whether that's professionally, personally, and for some landowners- literally! That desire permeates our culture at National Land Realty and resides at the heart of each and every deal that comes across our table," stated Jason Walter.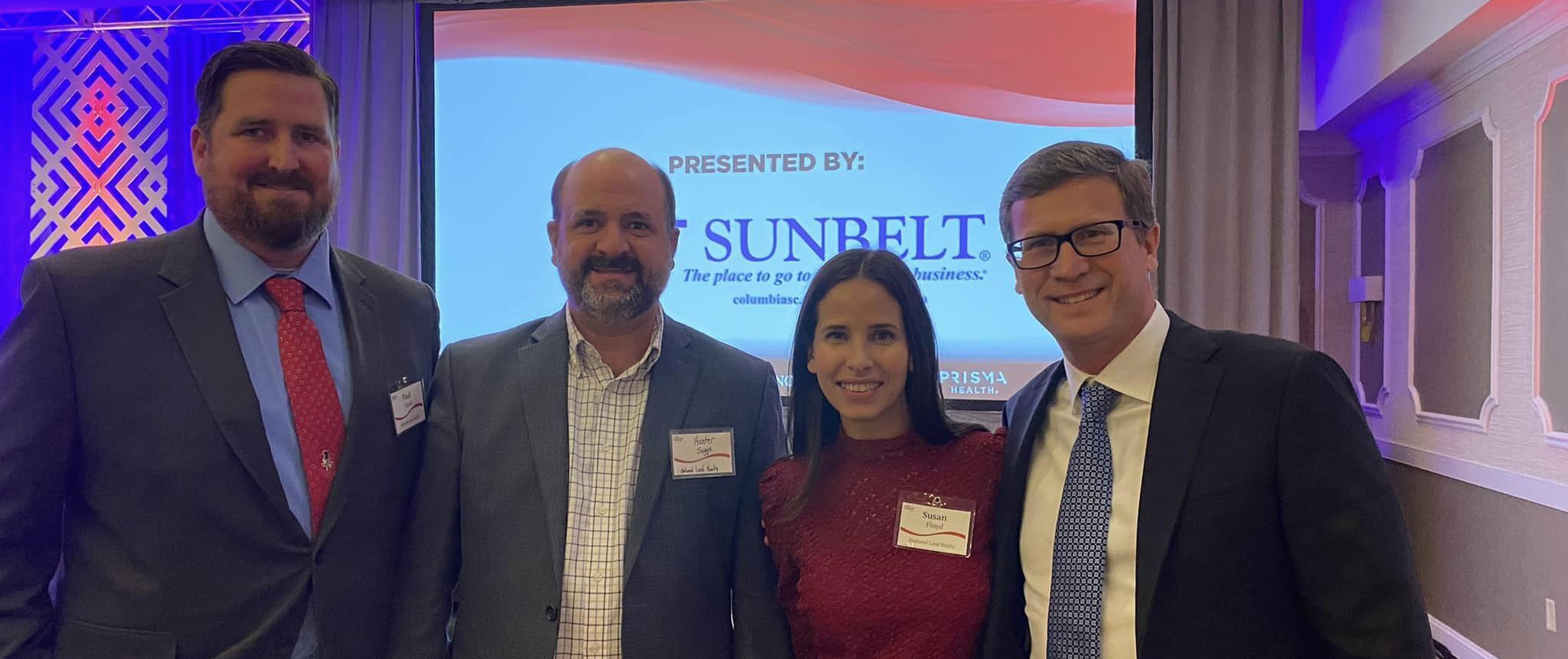 After meeting Bob Jamison, Monroe Payne, and Jerry Ingram of Blackbelt Land and Realty, a merger was created to expand the National Land Realty footprint into additional Southeastern states in 2015. Following the merger, National Land Realty continued to grow throughout the southeast and into the Midwest, gaining a greater national presence and offering more opportunities for brokers and land professionals to grow their businesses and assist even more clients across the country with all of their land buying or selling needs.
Among those that took notice of National Land Realty's growing presence was Aaron Graham, then CEO of a company called Land Pros Realty. Aaron and Jason Walter met for the first time at an RLI conference in 2015 and ultimately decided that the combination of National Land's extensive land sales database and Land Pros' proprietary back-end platform would enable all of their brokers to sell effectively and expand their businesses more than ever before. Land Pros Realty merged with National Land Realty in January 2016, with Aaron being named President.
After the merger of Land Pros Realty and National Land Realty, Aaron's reputation began to create new relationships for the company and fostered even more growth. Shortly following the merger, Jeramy Stephens joined the organization and helped expand the company's reach by opening the first office in Arkansas. Clint Flowers joined the Alabama brokerage team as a broker-partner in 2016, going on to become a partner within National Land Realty in 2021. In 2017, Susan Floyd was named a partner within National Land Realty and was shortly joined by Logan Eaton in 2018. Not long afterward, Ronnie Richardson and Mark Lewis came on board to head up the company's first office in Mississippi and to assist in recruiting efforts throughout the nation. Despite all of this growth and success, National Land Realty brokers and land professionals continue the pursuit of growth and excellence each and every day by working tirelessly for their clients. Whether you're an experienced land investor or looking to purchase your first tract, our Land Professionals and brokers strive to do their best every day and set themselves apart from the competition to make the buying and selling process as easy as possible for you!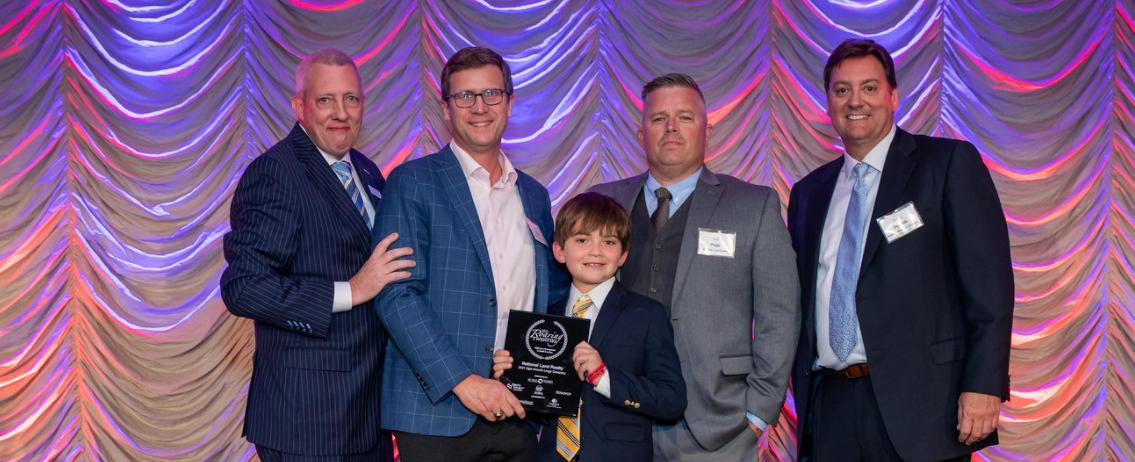 Since the merger with Land Pros Realty in 2016, the company has grown exponentially to nearly 400 agents and brokers across 95 offices in 43 states who each have a passion for land, love what they do, and exist to make things grow. As National Land Realty moves forward, we strive each and every day to grow, evolve, and get better day by day to provide the best brokerage services for our clients and the best opportunities for our agents and brokers to grow their businesses.
"NLR has that perfect blend of old school ethics and game-changing technology."

Jason Walter, Chief Executive Officer
Our Mission
At National Land Realty, we exist to make things grow.
Our Values
We find opportunity in every challenge.
We treat people right.
We are coachable.
We love what we do.
We get better every day.
Our Vision
At National Land Realty, we ARE the land brokerage industry.