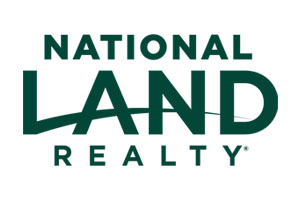 With over 6 years of experience in the real estate and development industry, Tyler is a seasoned broker with deep roots in the thriving Raleigh market. Coming from a family immersed in the field, he brings a wealth of knowledge and expertise to every transaction.

Combining his experience as a builder representative with a renowned national homebuilder and a Bachelor's degree in Business Management, Tyler possesses a comprehensive understanding of the development process. He has the drive to source land for investment/development opportunities and to perform thoughtful market and site analysis to ensure informed decision-making.

Beyond his professional accomplishments, Tyler enjoys golfing, traveling to new destinations, and exploring different cultures. He also finds solace in nature and frequently ventures on hiking trails.

With a genuine passion for the growth and prosperity of the area, Tyler is dedicated to fostering relationships with property owners, development companies, home builders, and investors.
Land by State
Land Professionals by State