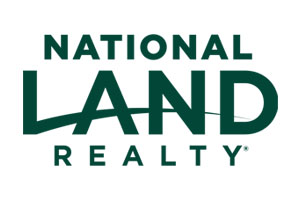 Close
Contact Tom Leatherbury, Jr.
Fill out the form to the right and click "Send" to contact Tom.
Tom Leatherbury, Jr. joined National Land Realty in 2018. Thomas was born and raised in Mobile, Alabama. He has a strong background in residential real estate and land transactions, previously working with Bellator Real Estate & Development and Coldwell Banker Seaside Realty.
Tom is involved with the Mobile County Wildlife & Conservation Association, as well as the Alabama Wildlife Federation. In his spare time, he enjoys hunting, fishing, and conservation.
Tom Leatherbury, our realtor, was amazing to work with. He quickly and efficiently dealt with all our questions. This was the easiest experience I have ever had in selling a home.
– Trudy C. (August 20, 2021)
– Thomas L. (August 17, 2021)
Tom could not have been better for our land search. He spent months dedicated to finding us the right property for our hunting cabin in South AL. He will go above and beyond to be of service and is always pleasant and offering out of the box solutions! We will be using Tom for all of our land purchases from now on!
– Adrienne W. (July 15, 2021)
Land by State
Land Professionals by State