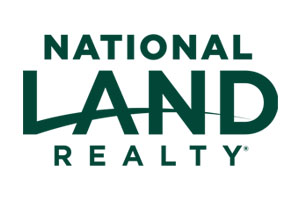 Close
Contact Tom Henderson
Fill out the form to the right and click "Send" to contact Tom.
Tom, a fourth-generation Floridian from Tampa, has always had a special love for the land. In his youth, his favorite places were his grandfather's Hereford ranch in Winona, MS, and his godfather's ranch near Tampa. After graduating from Plant High School, he moved to South Georgia to work on a friend's plantation. While there, he row cropped on the side, and, eventually, farming became a full-time endeavor. Later, Tom's talents took him into the world of heavy equipment where, as an operator, he specialized in "large dirt" jobs involving golf courses, dams, reservoirs, malls, subdivisions, industrial parks, reclamation projects, roads, and land clearing projects to name a few. Tom has spent over 25 years working the land. This experience has proven to be invaluable to him in his real estate career as he has developed and earned the trust and confidence of not only seasoned farmers and investors but with first-time land buyers as well.
He now lives in Tallahassee with wife Cori, and daughter, Georgia. His favorite hobby is spending time on his land and with his friends and family in South Georgia. Tom is also licensed in Real Estate in Florida, Georgia, Alabama.
Land by State
Land Professionals by State