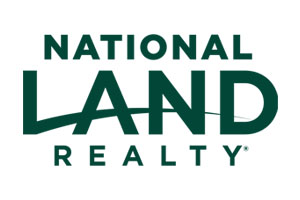 Close
Contact Shane Bell
Fill out the form to the right and click "Send" to contact Shane.
Shane Bell is a Kosciusko, MS native. He has over 20 years of sales experience and has lived in the area most of his life, making him the perfect agent to help you sell your land or home. Shane lives in Kosciusko with his wife, Lauri, and five children. He is an avid hunter and fisherman, and enjoys spending time with his family and in the woods or swamps of central Mississippi. Contact Shane Bell today to let him put his skills and experience to work for you.
– Michael D. (August 14, 2021)
Shane was always available, helpful, and knowledgeable.
– Barry F. (February 15, 2021)
The agent is more than a helpful professional, he's also a friend. He helped us buy and sell multiple properties. He works with a optimistic view on every potential transaction.
– Robert M. (October 25, 2020)
Stayed on top of everything.
– David S. (June 03, 2020)
Land by State
Land Professionals by State