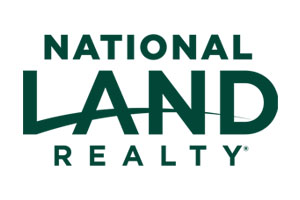 Close
Contact Nathan Fabrick
Fill out the form to the right and click "Send" to contact Nathan.
Nathan Fabrick has joined National Land Realty to support business development and corporate acquisition efforts, in addition to managing the Jacksonville office. Nathan has a diverse background in sales and business development. In the four years prior to joining NLR, he worked as Director of Sales for an early stage sports apparel brand, growing sales from start up to over $1M annually and creating 250 retail locations. Prior to that, Nathan spent his early career in commercial brokerage with Carolina Land Realty (predecessor to NLR) and Cantrell and Morgan, developing strategy and identifying locations for national brands such as Tractor Supply, Publix, Walgreens, and Tutor Time Learning Centers. Nathan's insight into business operations and real estate allows him to bring a unique and rounded approach to meeting client needs and supporting acquisition efforts. He is passionate about helping businesses expand and promoting industry growth. Nathan holds a Bachelor of Science in Finance from the University of Florida.
He currently resides in Jacksonville Beach, FL, is an avid tennis player, outdoor enthusiast, and enjoys spending time with his wife, two children, and two golden retrievers.
Land by State
Land Professionals by State