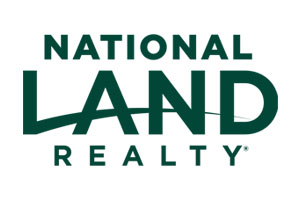 Michael Stone is a highly skilled land agent licensed in Oklahoma, with a passion for the outdoors. Having been raised on a centennial ranch in Southeastern Oklahoma, he developed a deep appreciation for the beauty and potential of the land. Michael's love for nature extends to his hobbies, which include horseback riding, videography, and photography. When he's not capturing breathtaking landscapes, he enjoys hunting whitetail deer and indulging in traditional archery.
With years of experience in the field, Michael specializes in recreational land and cattle ranches. His expertise and understanding of the unique features and requirements of such properties make him a valuable asset to both buyers and sellers. As an active member of the Realtors Land Institute, he stays updated with the latest industry trends and best practices, ensuring that his clients receive top-notch service.
Family is a vital aspect of Michael's life. He is a proud father of five children, including his son Camden and daughter Ella, as well as Auggi, Wriglee, and Cy. The support and joy they bring to his life inspire him to work diligently and provide the best possible future for them.
With his extensive knowledge, genuine love for the outdoors, and dedication to his clients, Michael Stone is a trusted and reliable land agent who can help individuals and families find their ideal recreational land or cattle ranch in Oklahoma. Whether it's exploring vast landscapes or nurturing thriving ranches, Michael's commitment and expertise make him the perfect guide in fulfilling his clients' real estate goals.
Land by State
Land Professionals by State