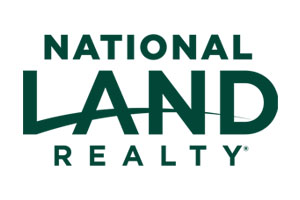 Close
Contact Martha Lococo
Fill out the form to the right and click "Send" to contact Martha.
Martha reactivated her real estate license in 2016 and spent 5 years on the residential side working with Berkshire Hathaway and Keller Williams. She recently shifted her focus to land sales to service clients in NE Georgia (Hall, Jackson, Banks, Madison, Barrow, Clarke, and NE Gwinnett). Martha also has experience on the lending side, both residential and commercial.
Martha moved to Georgia in 1995 from South Florida where she studied business.
Land by State
Land Professionals by State