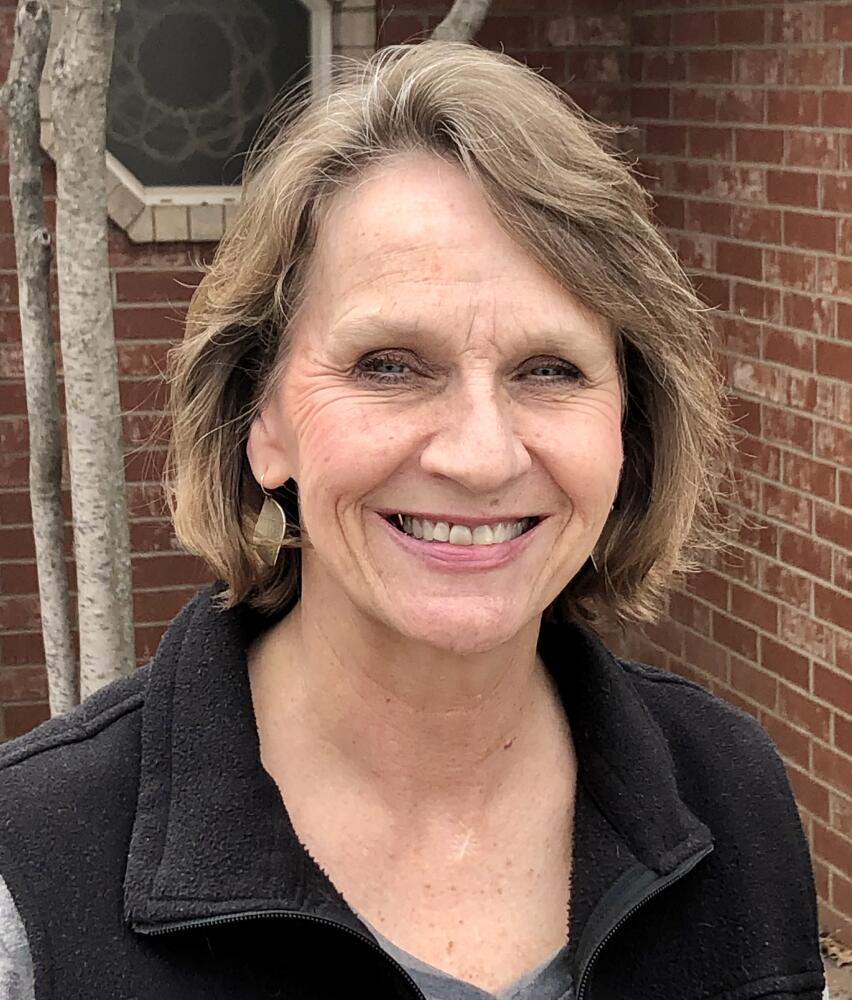 Marla Ford joined the National Land Realty team of Land Professionals in March 2023. Before coming to National Land Realty, Marla received her Bachelor of Business Administration Degree in Marketing and Management from Baylor University. She is also a multi-time recipient of the Addy Award. Marla is an active member of Edmond's First Baptist Church and enjoys spending time outdoors with her family. In her free time, Marla can be found working out in her garden. She and her husband, Greg, also enjoy spending time with their three sons, Jarrett, Brady, and Will, their 7 grandchildren, and their 2 dogs, Woodrow and Tank.
Marla and Greg made the process easy and convenient, especially with us living in a different state! Appreciate the hard work and kindness you shared. Combined with their expertise, couldn't have asked for a better team!
– Aron E. (October 20, 2023)
I've known Marla for many years in a professional setting. Our interactions have always been positive. She is an excellent communicator, and has a servant's heart. Marla takes pride in her work, and that's someone I want to work with again and again!
– Shauna H. (April 28, 2023)
It has been my pleasure to have worked with Marla for many years. She is diligent, dedicated, goal-oriented and ambitious. She is gifted at assessing a situation and preceptive in understanding what is required to achieve success. Marla is a natural leader and an enthusiastic team player. Her creativity, resourcefulness and compassion are among her greatest qualities.
– Roe M. (April 04, 2023)
Land by State
Land Professionals by State