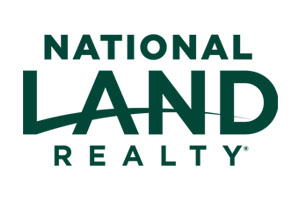 Marcus is an avid outdoorsman and landowner in southeast Kansas who has a network of connections in southeast Kansas and southwest Missouri. His passion for the land and the outdoors drove him to become a land professional and he's always eager to work with both land owners and buyers.
He has experience with both surface and mineral rights and is also familiar with many government programs that are available to the landowner. Marcus also serves on the Executive Committee for a large southwest Missouri farming operation that operates in excess of 10,000 acres, which provides him with a wealth of experience in tillable and cattle properties.  
Marcus would love to combine his knowledge and resources to help hunters, farmers and investors sell or acquire that once-in-a-lifetime property and realize the full potential of their land.
Pleased
– Garold I. (September 21, 2022)
I've sold several pieces of property in my life and this one beats them all hands down. My agent sold my land for more than I expected and within a short time frame..I'm very satisfied.
– Michael B. (September 06, 2016)
Land by State
Land Professionals by State