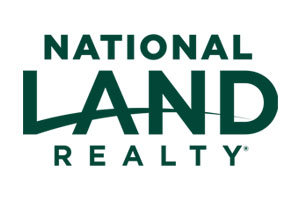 Close
Contact Lorena Cordero
Fill out the form to the right and click "Send" to contact Lorena.
Lorena Cordero was born in Pennsylvania but raised in Polk County, FL. She's acquired a vast amount of skills throughout her various positions in customer service, social work, and now real estate. Her ability to see the positive in every situation assists in also helping others do the same. Her belief in listening, seeking the answers and executing makes her invaluable wherever she's needed. Her sense of humor is sharp and witty. In her time as an executive assistant to Benjamin Crosby, she has learned how important it is to be in the business of people and how crucial building relationships is to everyday life.
Her parents taught her at a young age the importance of hard work and dedication as they were immigrants and had to struggle to make a better life. She currently resides in Winter Haven.
Lorena's professionalism and depth of knowledge was only part of the reason I trusted her within 15mins of speaking with her about my dream investment venture.

She asked the right questions, helped me see the potential in new properties and even suggested resources to guide me in achieving my goal of being a homeowner but also investor.

Her attentiveness, straight to the point, and fervor for real estate was equally met with what my needs were and she kept reminding me of them. I appreciated every conversation as I learned so much about the various neighborhoods, development opportunities and even possible partnerships I could be a part of as I began this new journey.

I felt seen and heard. Which isn't usually the case with others in the industry. We went at my pace and I value that tremendously.
– Lupita A. (March 10, 2021)
Land by State
Land Professionals by State