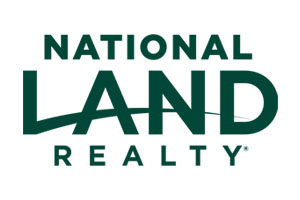 Close
Contact Kenneth Lancaster
Fill out the form to the right and click "Send" to contact Kenneth.
Kenneth Lancaster joined National Land Realty in 2018. Kenneth is the host of The Given Right show on the Discovery Channel. He is also on the Bone Collector TV staff and spent 13 years with Primos Truth About Hunting TV. He is involved in several organizations such as Ducks Unlimited, Whitetails Unlimited, the National Wild Turkey Federation (NWTF), and the National Rifle Association (NRA).
Kenneth and his wife, Holly, currently live in Utica, MS, and have two daughters: Gracen and Briley. When he's not working, you can find Kenneth hunting, fishing and spending time with family.
Land by State
Land Professionals by State