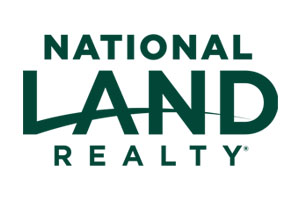 Close
Contact Kati Lundy
Fill out the form to the right and click "Send" to contact Kati.
Kati Lundy was born and raised in Central Florida before moving to Tampa, FL to get her degree in Mass Communications at the University of South Florida. She's excited to assist the Florida agents and brokers with all of their marketing needs and oversee all of the listed properties.
Kati has worked with a variety of different clients in marketing. Recently, she was working as a property manager in North Carolina. Kati enjoys the up-beat pace of real estate. When she is not working, Kati enjoys hanging out with her family and her two dogs. She loves to travel to new places, and her favorite place is Tuscany, Italy.
Land by State
Land Professionals by State