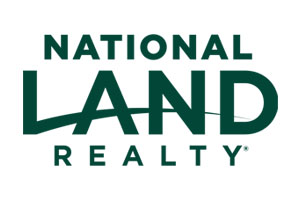 Close
Contact John Weeden
Fill out the form to the right and click "Send" to contact John.
John Weeden joined National Land Realty in 2018. John was previously at Macquarie Mortgage USA before coming to the NLR team as a Land Professional. He is a graduate of the University of Central Florida with a bachelor's degree in advertising.
John and his wife, Janelle, currently live in Mount Dora, just minutes northwest of Orlando. They have two children: Kara and Jay. John is a musician and a German Shepherd enthusiast. He currently has one named Sadie who is the ninth Shepherd he's had in his life. John is also a Tampa Bay Buccaneers fan.
Land by State
Land Professionals by State