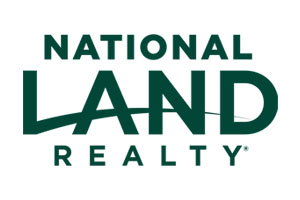 With more than 31 years of experience in real estate, Guy Rossato offers a wealth of knowledge of a wide range of property types to clients looking to invest in land acquisitions, from land, lakefront, and development properties, to homes and recreational land. 
Guy earned a Bachelor of Arts degree in Business Management from the University of Wisconsin-Eau Claire and is a part of the class of '78. In the past he has been the President of DU Eau Claire Chapter and President of Eau Claire Builders Exchange. 
Guy currently resides in Eau Claire, Wisconsin with his wife Rebecca and three boys, Tony, Mario, Gianni, and their Golden Retriever Halle. In his free time, he enjoys spending time with his family, hunting, wing shooting, and traveling.
Guy Rossato was awesome. He helped me all the way through
– Chris K. (October 11, 2021)
Guy Rossato was excellant! He knew the market and garnered a great price for the property. Couldn't be more pleased. Jim Z.
– James Z. (March 01, 2021)
Land by State
Land Professionals by State