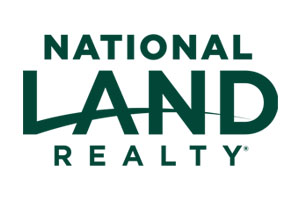 Close
Contact Earl Flowers
Fill out the form to the right and click "Send" to contact Earl.
Earl graduated from the University of Georgia with a degree in Forest Resource Management. He has been a registered forester since 1976, and regularly takes part in continuing education of both forestry and real estate. At A&M Forest Consultants, Earl oversees the management of 35,000 privately owned arces as well as $10 million or more in timber sales annually, as well as worked with investors on large acreage or industrial land acquisitions.
Earl currently lives in Jackson, Alabama with his wife Denise, a retired teacher and guidance counselor.
Land by State
Land Professionals by State