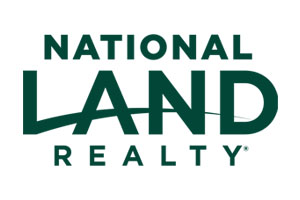 Close
Contact David Barkstedt
Fill out the form to the right and click "Send" to contact David.
David Barkstedt joined National Land Realty in September 2021 with over 20 years of experience in the real estate industry. He has previous experience selling land, residential, and commercial properties, but his favorite type to sell is high-end residential. David's previous background in building homes and investing in land help him make decisions on what great deals look like!
David received his bachelor of science from Sacred Heart University. He is a member of multiple organizations including the National Association of Realtors, the New York State Association of Realtors, the Long Island Board of Realtors, Hampton Bays Rotary Club, and the Boy Scouts of America. David lives in Hampton Bays, NY, and in his spare time, enjoys surfing, fishing, hiking, camping, snowboarding, golfing, reading, and spending time with family.
Land by State
Land Professionals by State