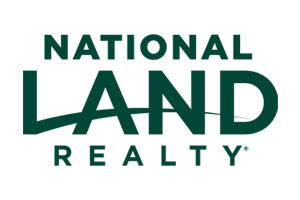 Close
Contact Charlie Westbrook
Fill out the form to the right and click "Send" to contact Charlie.
Charlie has more than 16 years of experience in commercial, residential and land real estate sales. In addition to his real estate practice, Charlie has been dedicated to the environment and the ecosystem trading markets since 2005. He is the Co-founder and Principal of First Earth where he is professionally involved in the development and management of client-based projects culminating in the monetization of land, water and air assets. He is committed to scalable climate change adaptation and mitigation strategies using market-based incentives and has originated and transacted over $70,000,000 of market activity. Additionally, he serves as the Director of Stewardship of Broad Water Innovations – a conservation easement holder and Long-Term Steward of wetland mitigation banks.
Charlie lives in Richmond, Virginia with his wife and has four young adult children. He is a graduate of Vanderbilt University and a rehabilitator of historic properties.
Land by State
Land Professionals by State