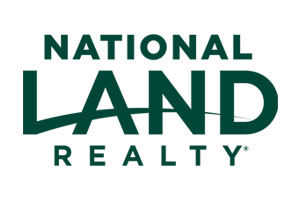 Close
Contact Bradley Morris
Fill out the form to the right and click "Send" to contact Bradley.
Bradley Morris has been with National Land Realty since 2015. He is former military, has a BS degree in criminal justice, and has worked a variety of jobs from gas fields to corporate management. Bradley spent the previous 14 years managing security & facility maintenance operations for a large Alabama corporation.
Bradley lives in St. Clair County with his wife of 30+ years, Diane, and they have two kids, Kristen & Mitchell. Bradley is a deer & turkey hunting fanatic. He is involved in youth sports and sits on several boards of directors. He is also very involved in his church and enjoys working with the youth programs.
– Sandra M. (January 15, 2019)
Land by State
Land Professionals by State