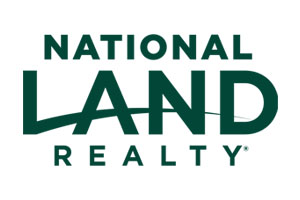 Close
Contact Kirk Benton
Fill out the form to the right and click "Send" to contact Kirk.
Kirk was born and raised in south Louisiana. He moved, with his family, to the Jackson, Mississippi area in the early 90's. Kirk worked in the oil and gas industry for 25 years before becoming a real estate salesperson. His hobbies include hunting and fishing.
– James H. (June 24, 2019)
Kirk was always available and eager to help
– Carl G. (June 24, 2019)
Kept me well informed and was aggressive in marketing the property. Job well done.
– myles p. (September 06, 2018)
I appreciate the time the agent put into helping find the right land. He made himself available anytime I needed to look at property. He helped find information that was needed about property.
– Devonja G. (August 28, 2018)
Was available any time I had questions or concerns. Would use the agent again if needed. Pleased with his assistance.
– Bobby S. (April 25, 2017)
Land by State
Land Professionals by State