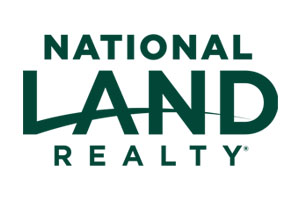 Close
Contact Hal Williams
Fill out the form to the right and click "Send" to contact Hal.
Hal Williams joined National Land Realty in 2019. Hal has an extensive background in farming and recreational properties. He is the owner of Mississippi Delta Cotton Co. Inc. and has been a cotton broker for over 30 years. Hal's knowledge and experience allow him to help his clients successfully buy or sell land.
In his spare time, Hal enjoys hunting and spending time with his family. He is married and has three daughters and seven grandchildren. Hal and his wife currently live outside of Greenwood, Mississippi.
Land by State
Land Professionals by State