Click below to agree to the terms of use.
By clicking the I accept button at the bottom of this page, or by otherwise using the National Land Realty, LLC ("NLR") website and accessing any content, you agree to be bound by the following terms of use, as updated from time to time ("Terms of Use").
Disclaimer about Information Provided. Maps available through this website contain representations of land features compiled from aerial photography, remote sensing technology, recorded deeds and plats, other public records and public data. Users of these maps are hereby notified that the aforementioned public primary information sources should be consulted for verification of the information contained in these maps. These maps are NOT A LAND SURVEY. National Land Realty, LLC, does not warrant the accuracy, reliability or timeliness of any information on this website, including, without limitation, any information relating to any prior sales of any real property, specifically including the purchase price. Portions of such information may be incorrect or not current. Any personal entity that relies on any information obtained from this website does so at his or her own risk. National Land Realty, LLC, hereby disclaims any and all liability arising from the information provided on this website. Any person or entity relying on information from this site does so at their own risk.
Prohibited Uses. BY USING THE NLR WEBSITE, YOU AGREE NOT TO:

reproduce, modify, distribute, display or otherwise provide access to, create derivative works from, decompile, disassemble, or reverse engineer any portion of the website or the services provided by the website, except as explicitly permitted under these Terms of Use;
reproduce, publicly display, or otherwise make accessible on or through any other website, application, or service any reviews, ratings, and/or profile information about real estate, lending, or other professionals, underlying images of or information about real estate listings, or other data or content available through the NLR website, except as explicitly permitted by NLR;
conduct automated queries (including screen and database scraping, spiders, robots, crawlers, bypassing "captcha" or similar precautions, and any other automated activity with the purpose of obtaining information from the NLR website) on the NLR website;

Indemnification. You agree to indemnify, defend, and hold harmless NLR, its affiliates, and their respective directors, officers, employees, and agents from any and all claims and demands made by any third party due to or arising out of: (a) your access to or use of the NLR website; (b) your breach of these Terms of Use; (c) your violation of any law or the rights of a third party; (d) any dispute or issue between you and any third party; and (e) your willful misconduct. NLR reserves the right, at its own expense, to assume the exclusive defense and control of any matter otherwise subject to indemnification by you, and in that case, you agree to cooperate with NLR's defense of that claim.
No Warranties. THE SERVICES AND INFORMATION PROVIDED ON NLR'S WEBSITE ARE PROVIDED "AS IS," "WITH ALL FAULTS" AND "AS AVAILABLE," AND THE ENTIRE RISK AS TO SATISFACTORY QUALITY, PERFORMANCE, ACCURACY, AND EFFORT IS WITH YOU. TO THE MAXIMUM EXTENT PERMITTED BY APPLICABLE LAW, NLR AND ITS SUPPLIERS MAKE NO REPRESENTATIONS, WARRANTIES OR CONDITIONS, EXPRESS OR IMPLIED. NLR AND ITS SUPPLIERS EXPRESSLY DISCLAIM ANY AND ALL WARRANTIES OR CONDITIONS, EXPRESS, STATUTORY AND IMPLIED. NO ADVICE OR INFORMATION, WHETHER ORAL OR WRITTEN, OBTAINED BY YOU THROUGH THE NLR WEBSITE OR ANY MATERIALS AVAILABLE THROUGH THE NLR WEBSITE WILL CREATE ANY WARRANTY REGARDING ANY NLR ENTITY OR THE NLR WEBSITE THAT IS NOT EXPRESSIVELY STATED IN THESE TERMS OF USE. YOU ASSUME ALL RISK FOR ANY DAMAGE THAT MAY RESULT FROM YOUR USE OF OR ACCESS TO THE NLR WEBSITE, AND ANY MATERIALS, INCLUDING ALL NLR MATERIALS, AVAILABLE THROUGH THE NLR WEBSITE. YOU UNDERSTAND AND AGREE THAT YOUR USE OF THE NLR WEBSITE, AND USE, ACCESS, DOWNLOAD, OR OTHERWISE OBTAINMENT OF MATERIALS THROUGH THE NLR WEBSITE, ARE AT YOUR OWN DISCRETION AND RISK, AND THAT YOU ARE SOLELY RESPONSIBLE FOR ANY DAMAGE TO YOUR PROPERTY (INCLUDING YOUR COMPUTER SYSTEM OR MOBILE DEVICE USED IN CONNECTION WITH THE NLR WEBSITE), OR THE LOSS OF DATA THAT RESULTS FROM THE USE OF THE NLR WEBSITE. SOME JURISDICTIONS MAY PROHIBIT A DISCLAIMER OR WARRANTIES AND YOU MAY HAVE OTHER RIGHTS THAT VARY FROM JURISDICTION TO JURISDICTION.
All boundary lines noted in pictures, aerials or maps should be considered estimates and not relied on as legal documents or descriptions.
Why You'll Love It
Presenting for sale the historic Shelby Forest General Store and accompanying residence, sitting on 3.1 acres +/- zoned commercial!
Opened in 1934, the real deal Mom and Pop store is a gathering place for locals and travelers alike, offering the essentials and serving food cooked to order hot off the grill. Open every day of the year except for Thanksgiving and Christmas Day, the Store can be described as a daily meeting place, a reminder of yesteryear, one of love, hospitality, and consistency. Offering, free of charge, daily restorative hope and healing.
The floors are wooden, uneven, and creaky. The walls are decked out with taxidermy, snake skins, photos, and artifacts of antiquity. The shelves are stocked with homemade Mennonite jar goods from Backermann's Country Market. Make yourself comfortable in a booth or take it easy at the picnic tables on the front porch where the neighborhood gathers. On any given visit you might find a mix of cyclists, hunters, anglers, disc golfers, ornithologists, the mail carrier, schoolteachers, ministers, firemen, law enforcement, road trippers, singing nuns, a quick cheeseburger on the way to the delivery room (ask for more stories!), all depending on the rhythm of the season and the magic of the Store. It is a place for everyone, a circus of the arcane, and each day holds its own miracles!
The store is fantastically located between the front and rear entrances of the Meeman-Shelby State Park and Eagle Lake Refuge Wildlife Management Area, a combined 18,000+ acres! 'Shelby Forest' is year after year one of the most heavily trafficked parks of all 53 parks in the Tennessee State Park system, around a million! Organized hikes, runs, bike races, nature symposiums, and outdoor recreationists frequent the Forest year-round.
There is nowhere else in North America, for that matter the entire world, where you can find over a combined 18,000 acres of canopied hardwood forest only 15 minutes from the downtown of a major metropolitan area with over half a million population, all bordered to the west by the Mighty Mississippi. Deer, turkey, otter, beaver, fox, bobcat, rabbit, and squirrel are plentiful throughout the forest. This pristine area is a favorite for bird watchers, offering over 200 species of songbirds, waterfowl, shorebirds, and birds of prey, including the American Bald Eagle.
Most definitely well worth the however-far-out-of-the-way-you-need-to-go to add the Shelby Forest General Store experience to your bucket list.  We're certain you will find the store a refreshing and pleasant reminder that there is an alternative to the cookie-cutter corporate chain option at the opposite end of the spectrum.
Read More
Parcel #/ID
D0112 00055
Legal Information
NS BENJESTOWN ROAD COR LOCKE ROAD NW MAP D1-12 (GRID # 040A) 339.93/270MX465/102.59+35.36+130+210
Unit Size:
134,382 SF
Property Highlights
Tourist attraction
State Park
Camper, RV, hunters, hikers, bird watchers
Historical business
Community landmark
Estimated Income:
Call Agent for Details

Residence Info:
Single Family
1,998 +/- sqft
BD / BA
Built in 1989
Taxes:
Contact agent for details
Zoning:
Commercial Mixed Use

Future Land Use:
Commercial Mixed Use

Listing ID#:
2369254

---
Location
7729 Benjestown Rd
Millington,
TN
38053
Coordinates:
35.332928174751 , -90.027972707712
Corner of Benjestown and Locke Roads.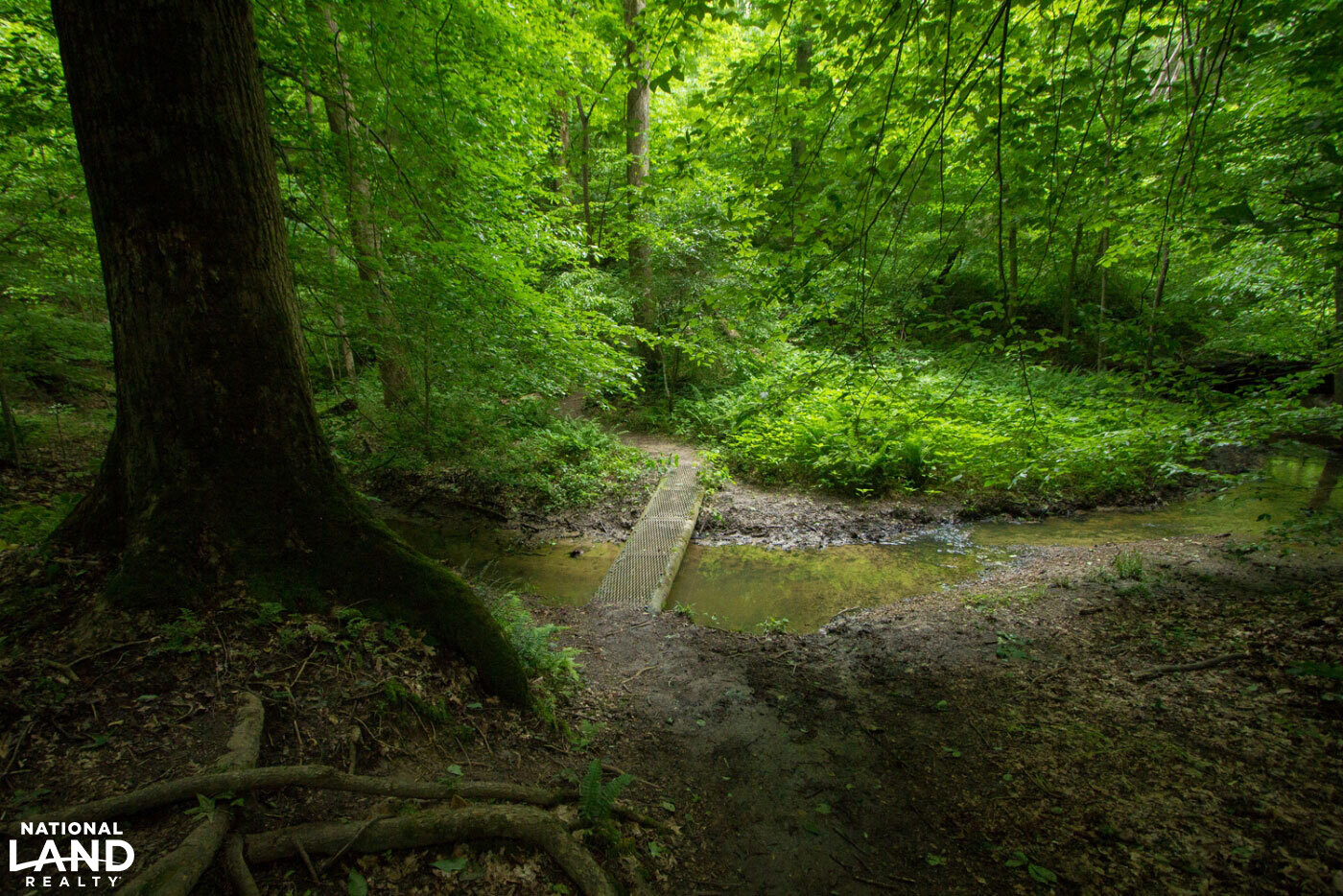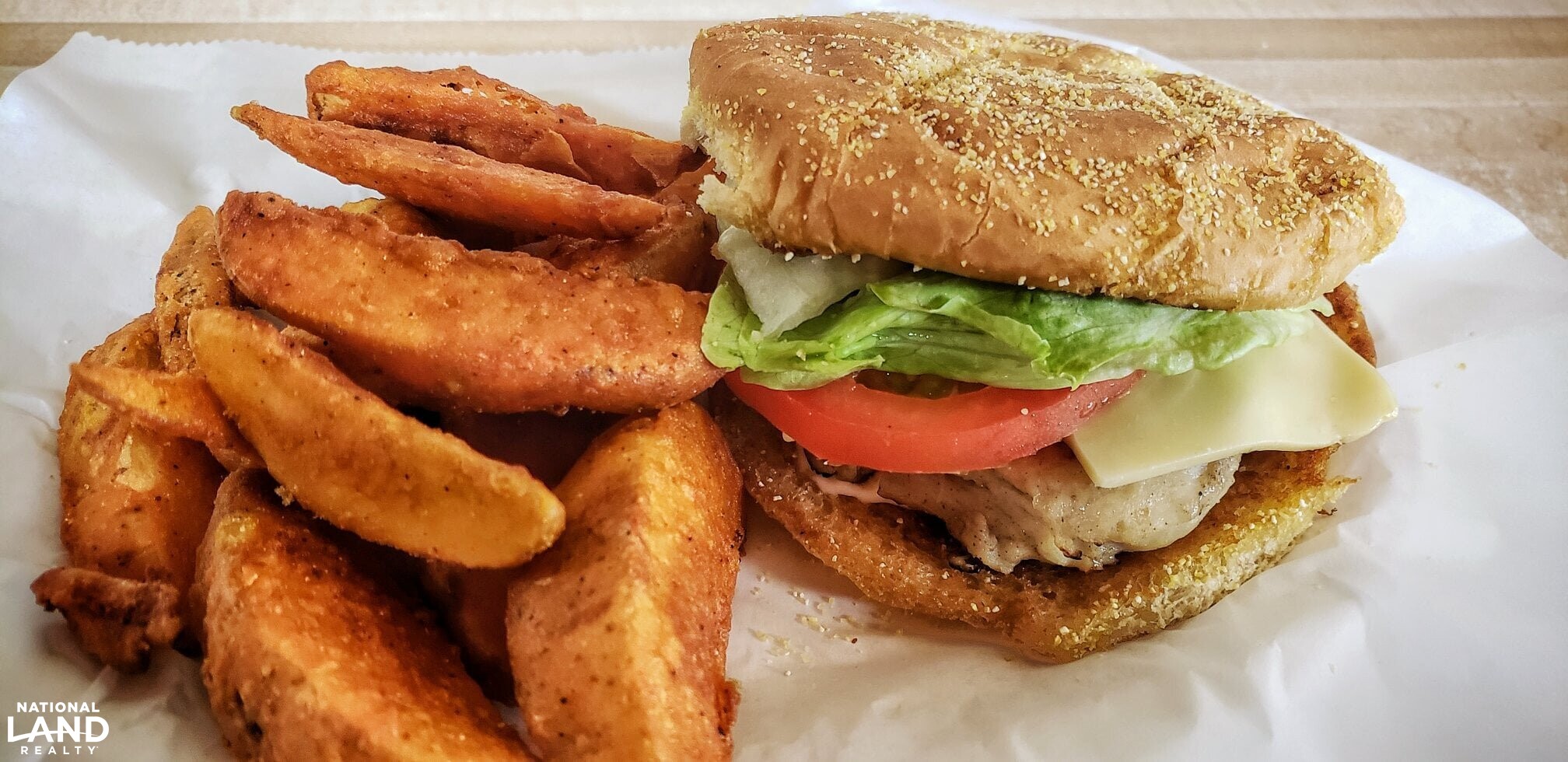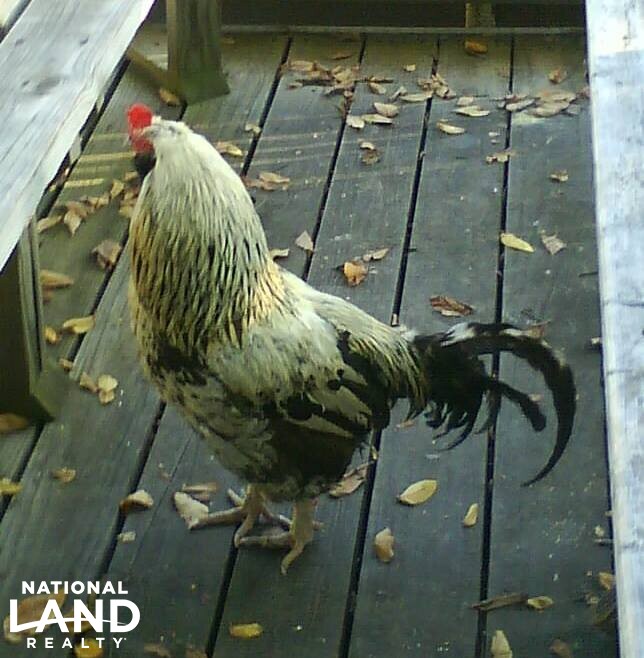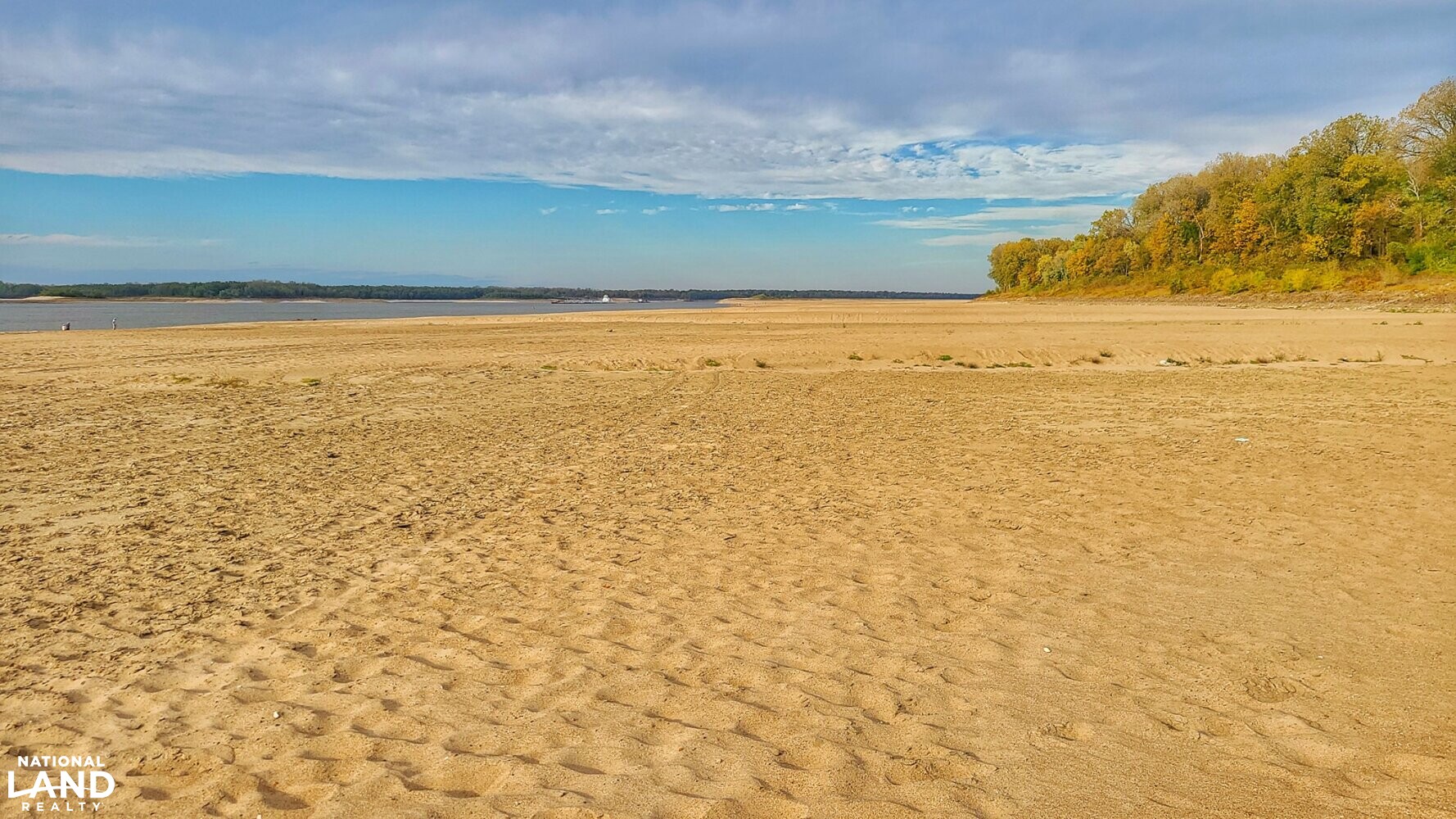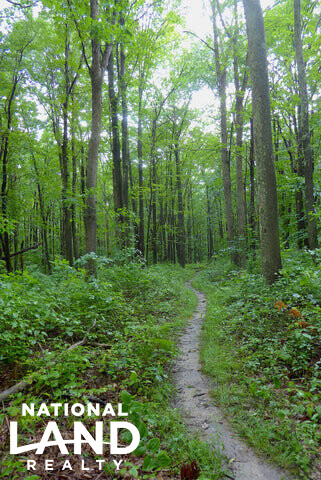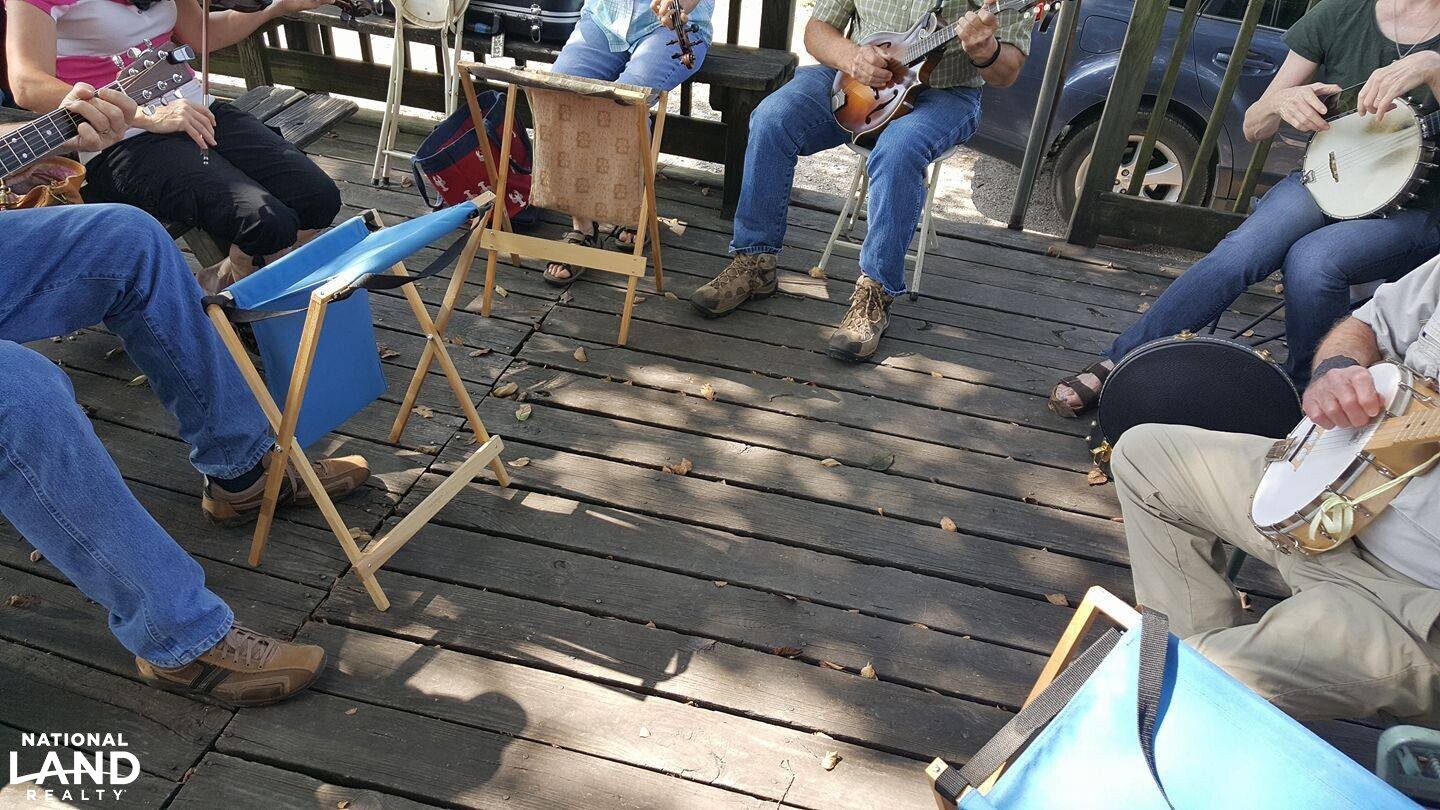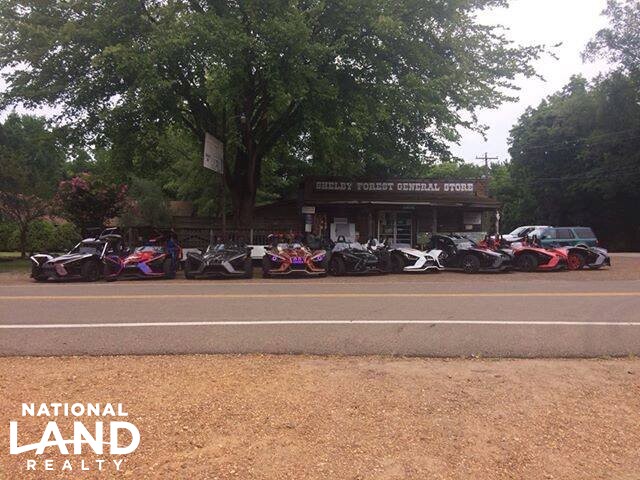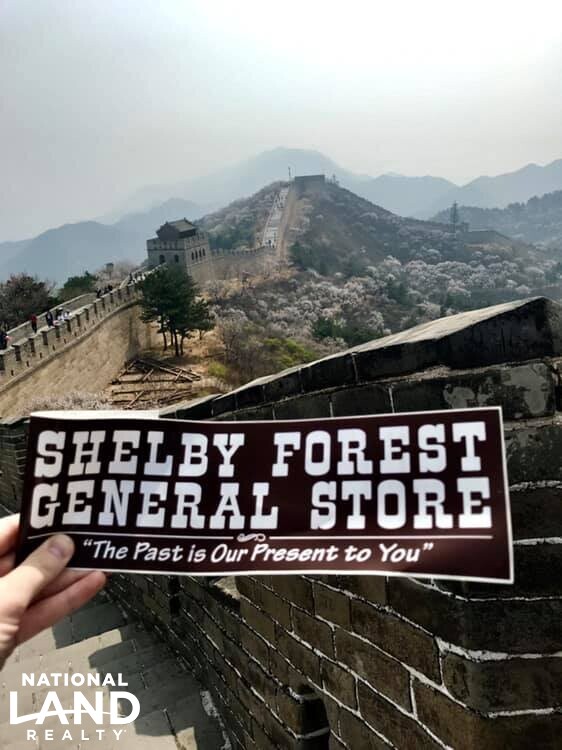 Land by State
Land Professionals by State