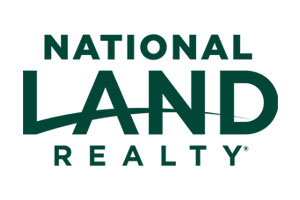 We got it done as always!
– Hayden F. (July 11, 2018)
Zach Taylor was professional, very responsive and available, knowledgeable, and impressive. He was always easy to get hold of. Thank you. I appreciate Zach Taylor.
– Allyson C. (May 10, 2018)
Zach told me he could move this land fast and it sold within 12 hours after posting on the website. We were floored! He is great with what he does and should be an asset to your company. Will definitely use and recommend!!!
– Holly D. W. (May 09, 2018)
Land by State
Land Professionals by State