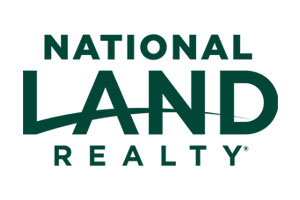 Close
Contact Zach Taylor
Fill out the form to the right and click "Send" to contact Zach.
Zach Taylor came to National Land in 2015 after working with Black Belt Land Realty for eight years. In college, he majored in Industrial Engineering with a minor in Industrial Technology. Zach enjoys sales in hunting and timberland. Zach will do whatever it takes to make the client happy and simply gets the job done. The sale he is most proud of is the Maxwell Plantation that he sold several years ago for around $7,000,000.
Zach lives in Tuscaloosa, Alabama with his eight-year-old son Braxton and his fiancee Ann Marie May. He enjoys hunting, fishing, Alabama football, selling land, baseball, gambling, and spending time with family. Zach has enjoyed fishing and hunting across the US and several countries. He also played baseball in college at the University of West Alabama.
We got it done as always!
– Hayden F. (July 11, 2018)
Zach Taylor was professional, very responsive and available, knowledgeable, and impressive. He was always easy to get hold of. Thank you. I appreciate Zach Taylor.
– Allyson C. (May 10, 2018)
Zach told me he could move this land fast and it sold within 12 hours after posting on the website. We were floored! He is great with what he does and should be an asset to your company. Will definitely use and recommend!!!
– Holly D. W. (May 09, 2018)
Land by State
Land Professionals by State