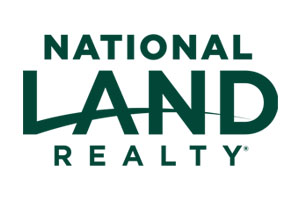 Rich has lived in Western North Carolina since 2017. He made his home in Indiana for years prior to hearing the call of the mountains and heading south. He is proud to call Western North Carolina home and only regrets not moving here sooner. Rich graduated with his Bachelor of Science from Ball State University and then went on to get his Juris Doctor from Valparaiso University. He practiced law in Indiana for three years then decided to change his path and get into law enforcement, a field in which he continues to work today. Rich loves Western North Carolina and he wakes up every morning looking at the mountains and can't believe how lucky he is to live in such a picturesque area. He can't wait to help you achieve your dreams of living in the most beautiful place on earth.
Rich was great! He researched each property before sending to us. We found what we were looking for in record time thanks to him. I highly recommend his services.
– Nancy B. (March 02, 2023)
My partner and I worked with Rich Simpson to purchase land outside of Asheville. His knowledge and willingness to go above and beyond made the process seamless even though the entire transaction happened with us being a thousand miles away. Buying land can be complicated, but Rich was that "boots on the ground" advocate we needed. He navigated some complex situations and provided continuous outstanding service. We couldn't be happier with the outcome, and we will consider Rich a friend for life as a result!
– Kelly H. (March 01, 2023)
Land by State
Land Professionals by State