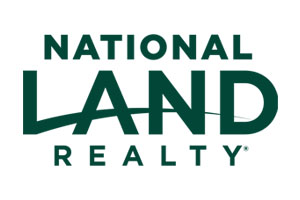 Micah Ehling joined the National Land Realty team of Land Professionals in September 2022. Before coming to National Land Realty, Micah worked for Eagle Med LLC for seven years and also the Crawford EMS as a critical care flight paramedic and a registered paramedic. Micah has worked in developing properties for the last 20 years with habitat improvement. He is an active member of the Knights of Columbus and is highly involved in community activities and events. In his free time, you can find Micah hunting or enjoying the outdoors. He also enjoys spending time with his two children and two dogs. Micah is a very driven Land Professional with an eye for perfection.
– Joel V. (January 10, 2023)
– PAUL H. (January 05, 2023)
We were his first customer and with his experience, he handled the process very well in our opinion.
– Wava V. (December 13, 2022)
Land by State
Land Professionals by State