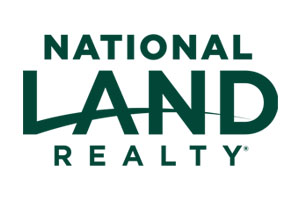 Close
Contact Louis Holbrook
Fill out the form to the right and click "Send" to contact Louis.
Louis Holbrook joined National Land Realty in 2020. Most recently, he was a freight broker, cotton market analyst, and budgeting advisor for the US Army. His experience in business, land management, and brokering complex transactions provides clients with an agent that can envision and empathize with their own goals in income-producing and recreational
land. He holds a Master's Degree in Agricultural Business Management from Mississippi State and Finance and Environmental degrees from Southern Methodist University in Dallas, TX.
Louis grew up on his family farm in Tunica, MS, that had over 8,000 acres of cotton, rice, soybeans, and corn before they sold most of the production land in 2014. His passion lies in hunting, fishing, and photography, and assisting others to find their heart in their own paradise.
Land by State
Land Professionals by State