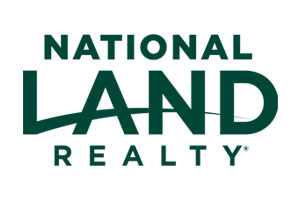 Kathleen (Kat) Smart is a native Californian, born and raised in the San Gabriel Valley, California. She has an intense love of animals and the outdoors, which adds to her familiarity with working farms, ranches, and equestrian properties. These skills give her a unique perspective in helping others find the perfect properties to suit their needs.
She is also a consummate real estate professional, with over 20 successful years of experience as a real estate broker. Her strong suit is helping her clients find their ideal property and navigate complex sales processes.
As a registered nurse, she holds two master's degrees, which enhances her work ethic, drive, and ability.
In her spare time, she is the President of an Equestrian Trails Inc. (ETI) corral (C-22), an active member of the Ventura County Sheriff Posse, and an avid horsewoman. Kathleen currently resides in Simi Valley, with her husband Tom, and her 23-year-old stepson. Kat is a true example of dedication and caring, with a passion for what she does.
Tom and Kat Smart where so professional throughout the entire process. Will definitely use them again for sure.
– Nalenart U. (February 23, 2021)
Tom and Kat Smart did a fantastic job and I am so happy with my new property.
– Nuchanart U. (February 23, 2021)
Land by State
Land Professionals by State