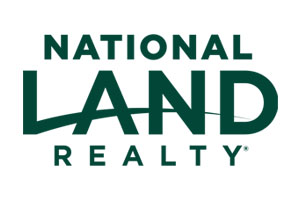 Close
Contact John Wade
Fill out the form to the right and click "Send" to contact John.
John Wade started at Cornerstone Management managing apartments a year before he graduated college. He worked there 3 years before taking on many new business ventures in Tuscaloosa. He decided that he needed to go back to what he knows best, people. We are glad to have John Wade on board with National Land Realty! John is a very avid hunter and outdoorsman so he thinks he finally found his niche.
John currently lives in Tuscaloosa, Alabama, with his wife Nikki and their dog, Primer. In his spare time, he enjoys long-range target shooting, hunting, RZR riding, and mountain biking. Roll Tide!
– Ricky R. (February 01, 2018)
– Joel F. (August 07, 2017)
Land by State
Land Professionals by State