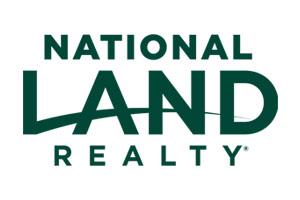 Jeff Colter has been in real estate for 23 years. Before starting his career at National Land Realty in 2015, he worked with Plunkett Commercial Properties from 1996-2001 and First American Real Estate Tax Services from 2002-2007. Jeff studied business management at Kennesaw State University (1991) and obtained his Georgia Real Estate License in 1997. While employed with Plunkett Commercial Properties, Jeff attained and sold over $15 million in property values. Hard work, organization, paying attention to the details and the ability to adapt are tools that Jeff uses in order to get his clients the maximum value for their property. 
Jeff was born and raised in the Atlanta area and currently resides in Marietta, GA with his two dogs. Jeff also has two terrific children, Bryan and Jami, and two adorable grand kids, Aiden and Abby. In his spare time, Jeff enjoys golf, fishing, and spending time with his kids. He is also an avid Georgia Bulldog fan.
– Larry M. (January 23, 2021)
He was always available to answer questions and had or got any answer needed. He got the property sold where others could not. national land realty is the go to company!
– Sam F. (December 01, 2016)
Land by State
Land Professionals by State