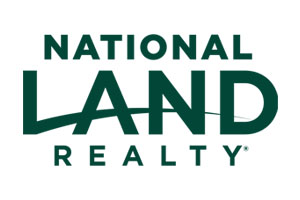 Ellis Pilgreen joined National Land Realty after working in the industry for several years. After graduating from Auburn with a Bachelor of Science in Entrepreneurship and Family Business, Ellis worked for himself at Pilgreen Real Estate Company. His focused attitude and prior experience in real estate made him an asset to the National Land Realty team.
Ellis likes to hunt and fish with his lab Hobbes, play sports, and watch the Atlanta Braves and Auburn Tigers!
5-Ellis is great and has good local knowledge and contacts.
– Beth J. (July 05, 2018)
Ellis has been very proactive which is what we were seeking. He is familiar with Pike Road and has great contacts. He has gathered all the right info about our lots, new sewer, etc to hopefully increase lot sales.
– Beth J. (June 01, 2018)
National Land Realty was very professional, provided great customer service, and handle the selling of the property in an appropriate matter. Ellis kept me up-to-date on all of the details. Thank you so much for your service, time, and assistance of getting this property sold.
– Cicily C. (February 28, 2018)
He took the time to explain everything to us & it was a pleasure to do business with Ellis.
– Fred D. (February 22, 2018)
– Andy D. (December 11, 2017)
Ellis Pilgreen is very responsive but not overbearing, great job
– Randall M. (October 30, 2017)
Land by State
Land Professionals by State