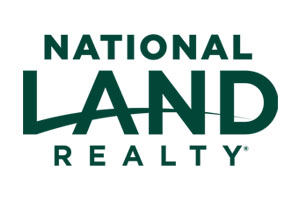 Close
Contact Tim Ingram
Fill out the form to the right and click "Send" to contact Tim.
Tim was born in Houston County, Al, and graduated from Ashford Highschool and earned an Associates Degree from Wallace State Community College. He has been in the Real Estate business since 1993 and is the founder of Ingram Land and Realty, a successful Real Estate Company located in Henry County, AL. He recently merged his land division with National Land Realty in 2020 to better serve his clients. He specialized in buyer agency representation and property development.
Tim and his wife Sandra reside in Headland, AL. They have 5 children, 6 grandchildren, and 1 great-grandchild.
Land by State
Land Professionals by State