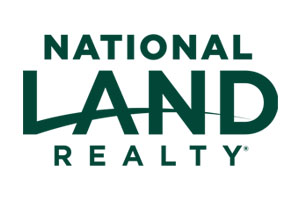 Close
Contact Scott McWilliams
Fill out the form to the right and click "Send" to contact Scott.
Scott McWilliams joined National Land Realty in 2019. Scott has over 20 years of experience in the real estate industry. He previously worked with The Nature Conservancy for eight years and as the general manager of a retail farm and ranch supply business for four years. Additionally, he has been the owner at McWilliams Land Co. for eight years. Scott has been involved in land, wildlife, and ranch management for his entire career and has experience working with buyers and sellers. He also has hands-on experience working on the type of land that clients are interested in or are wanting to sell.
In his spare time, Scott enjoys hunting, hiking, fishing, rodeo, and doing many other outdoor recreational activities. He is a graduate of Texas A&M University with a bachelor's degree in Animal Science. Scott and his wife, Kathryn, currently live in Austin, TX, with their daughter, Chloe, and dog, Ranger.
Land by State
Land Professionals by State