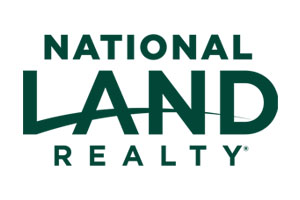 Close
Contact Roess Collier
Fill out the form to the right and click "Send" to contact Roess.
Roess Collier joined National Land Realty in September 2021 with extensive experience in all aspects of property. From ownership and management to development and selling, he has handled every aspect of land. Previously, he worked for Granger Thagard Auctions acquiring 4 years of experience in land sales. Roess also calls into the hunting show Casts and Blasts 740 AM on Saturdays under the nickname The Outfitter. Many hunters in the area also refer to him using that name.
Roess is a Lyman Ward Military Academy and Auburn University graduate. Of all the properties he has sold, recreational properties take the lead being his favorite type to sell. Roess and longtime girlfriend of over 20 years, Kim Westfall, live in Mathews Alabama. In his spare time, he enjoys hunting and fishing all over the world from Africa, South America, Australia, and all over the United States.
Land by State
Land Professionals by State