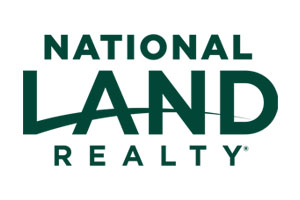 Close
Contact Rod Bach, Jr.
Fill out the form to the right and click "Send" to contact Rod.
Rod joined the NLR team in 2015. He has been in real estate and land sales for the past 12 years and has been self-employed for the past 17 years. Rod received his B.S. in Forestry Management from Auburn University and is an Alabama Registered Forester. Rod has 22 years of timber management experience along with timber procurement experience which helps greatly with evaluating and valuing timber tracts. He has also been improving aesthetics and wildlife habitats by running land-clearing equipment for 11 years. Rod had a listing in 2003 that sold by sealed bid that consisted of over 30 timber properties. He ended up selling and closing on over $6,000,000 worth of property within a couple of months of the bid date.
Rod lives in Montgomery, AL with his wife Laura, and their three daughters (Ivy, Annie, and Frances) and two sons (Spencer and Cannon). Outside of work, Rod enjoys motorcycling, traveling, and woodworking.
Land by State
Land Professionals by State