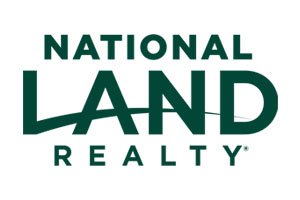 Close
Contact Phillip Thomas
Fill out the form to the right and click "Send" to contact Phillip.
Phillip Thomas joined National Land Realty in 2019. Phillip has over 25 years of experience in the real estate industry, selling all types of properties including ranch, vineyard, commercial, farm, and residential land. Phillip's vast knowledge of the industry and of the various uses of land parcels allow him to efficiently help his clients with their land needs and goals.
In his spare time, Phillip enjoys hunting, fishing, hiking and traveling. Phillip and his wife, June, have three sons, Nathanial; Anthony; and Glen; three daughters, Teresa; Phyllis; and Denise; and 2 boxers, Emmet and Gunner. They currently reside in Lake County, California.
Land by State
Land Professionals by State