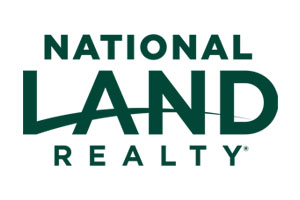 Close
Contact Carrie Biney
Fill out the form to the right and click "Send" to contact Carrie.
Carrie joined National Land Realty in November 2014 after 11 years with the State of North Carolina, where she worked extensively with facilities & planning support and communications. As the Information Director, that experience is put to good use as Carrie oversees the creation, curating, and management of internal information across the company. She is also responsible for the implementation and maintenance of our internal processes, coordinating support efforts and delivering solutions to agents and staff, as well as the management of nationwide GIS and sales data.
A married mom to three amazing sons, and dog-mom to Murphy the Golden Retriever, when not at the office Carrie can be found reading a good book, exploring Greenville, planning her next beach trip, or making day trips to surrounding towns.
A Walk in the Woods
October 26, 2017 by Carrie Biney
Remember the days when you had to look at the map you kept in the glove compartment of your car to get somewhere you'd neve...
Land by State
Land Professionals by State