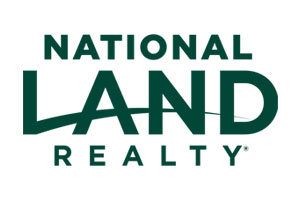 Close
Contact Tommy Addison
Fill out the form to the right and click "Send" to contact Tommy.
Being the 3rd generation raised in Haines City, FL, Tommy has seen first-hand, Central Florida's change from a largely agricultural economy, to a dynamic growth center for all types of Ag, Residential, Commercial and Industrial enterprises. His upbringing and work career, has in many ways, mirrored the changes in Central Florida. Tommy's parents and grandparents were citrus growers, row crop farmers, produce brokers and cattle ranchers here in Central Florida. He has lived the farming and ranching way of life at a time when Polk County was a much more rural area of Central Florida. Upon graduation from the University of Florida College of Business, his grandfather urged him to find a vocation other than farming, which lead him into the construction field in production, sales, sales management and corporate acquisitions for a Southeastern U.S. aggregates company. During his employment, he gained specialized expertise with Federal, State, County and municipal governments in areas of land use, entitlements and permitting, as well as aggregate reserves assessment and acquisition. Whether you are looking to purchase or sell farmland, a livestock ranch, aggregates mine or development land, Tommy's knowledge and experience lends itself to helping you achieve your goals.
Professional Experience
Licensed Real Estate Agent since 2009
Private sector Business, land and commercial real estate acquisitions.
Mining reserves acquisition
Row-crop farming, produce brokerage and commercial cattle operations.
Sales and Management of Building Products, Industrial Sand and construction aggregates mining organizations.
Land by State
Brokers by State