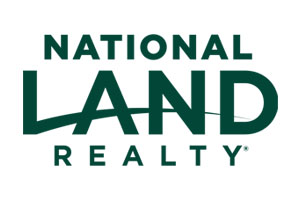 Close
Contact Taylor Boykin
Fill out the form to the right and click "Send" to contact Taylor.
Taylor Boykin joined National Land Realty in May 2020, with a focus on channeling his passion for land, agriculture, and the outdoors for others seeking the same.
Taylor earned his Bachelor of Science degree in Agricultural Business from Clemson University and currently resides in Manning, South Carolina. In Taylor's free time you can catch him hunting, fishing, and boating. Last but not least he is also passionate about Clemson Football and live music.
Land by State
Land Professionals by State