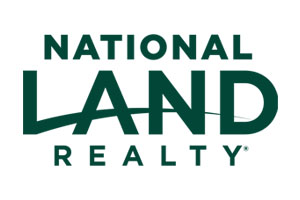 Close
Contact Shawn Ingram
Fill out the form to the right and click "Send" to contact Shawn.
Shawn Ingram joined National Land Realty in 2018. Shawn is passionate about helping all types of clients and has a customer first attitude. His areas of land expertise include properties of all types, but especially recreational and hunting land, as well as lake or ranch properties and habitat improvement.
Shawn currently resides in northwest Alabama with his wife, Rachel, and son, Gabe. Shawn's hobbies include hunting, fishing, attending football games and rodeos. He also enjoys land management and farming.
Land by State
Land Professionals by State