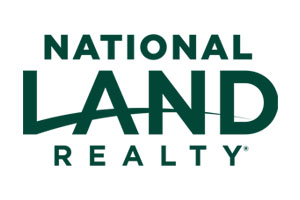 Close
Contact Neil Combee
Fill out the form to the right and click "Send" to contact Neil.
As a life-long resident of Polk County, Florida, raising the 7th generation of my family here, Neil has served as the Florida state director of the USDA Farm Service Agency since November 2017. Previously, he represented parts of northern Polk County and northwestern Osceola County in the Florida House of Representatives from 2012 to 2017.
Neil Combee was first elected to the County Commission in 1988 and served until 2004. He was re-elected in the 2020 general election.
Land by State
Land Professionals by State