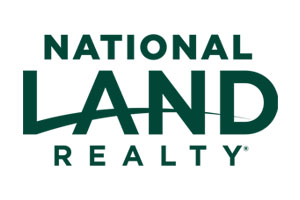 Close
Contact Mitchell White
Fill out the form to the right and click "Send" to contact Mitchell.
Mitchell is a highly qualified forest technician and has been involved in the land and timber industry since 1981. He has extensive experience in timber procurement, timber management, timber appraisal, GPS/GIS mapping, road construction, controlled burning, site preparation, planting, and herbaceous weed control. Mitchell began his career with the Kimberly Clarke Corporation in 1981, working with them until opening his own company in 2001, MAP Forestry, which assists both corporate and private timber managers, then he joined A&M Forest Consultants in order to better serve his customers and clients.
Mitchell loves to hunt and fish, but his passion is turkey hunting. He and his wife Pam live in Chunchula, AL. They are proud parents of their son Andrew, currently attending college.
Land by State
Brokers by State