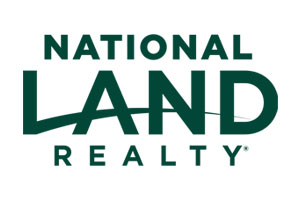 Close
Contact Josh Gentry
Fill out the form to the right and click "Send" to contact Josh.
Joshua Gentry joined National Land Realty in 2019. Joshua grew up in Helena, Arkansas and has been hunting with his dad since the age of 6. His experience and knowledge of hunting for many years allow him to help all types of clients, especially those looking for hunting properties.
Joshua currently lives in Shawnee, Oklahoma and is a member of the Oklahoma City Metropolitan Association of REALTORS. In his spare time, you can find him hunting deer, ducks, and turkey or filming hunts for Unfiltered Outdoors.
Land by State
Land Professionals by State