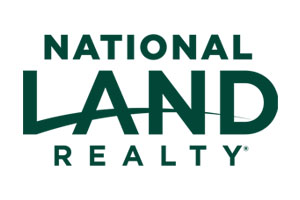 Close
Contact Jerry Coggin
Fill out the form to the right and click "Send" to contact Jerry.
Gerald joined National Land Realty in 2020. Born and raised in Mobile, Alabama, Gerald worked with his grandfather, J.F. Kelley and his father, Gerald Coggin, in their land and timber business. He gained valuable experience working for Coggin Land and Timber business, in the evaluation of timber and land values.
Gerald is a graduate of UMS and Auburn University. He is a Lifetime member of the Auburn Alumni Association. He and his wife, Patricia, live in west Mobile and have four children. In his spare time, Gerald enjoys hunting, running and playing golf.
Land by State
Brokers by State