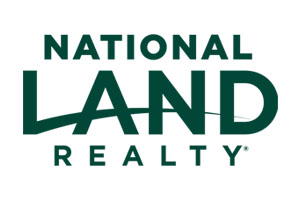 Close
Contact Cole Davis
Fill out the form to the right and click "Send" to contact Cole.
Cole Davis joined National Land Realty in 2019. Cole has over 20 years of a background in real estate, with experience in locating investment properties and selling land, homes, and commercial properties. Cole is a U.S. Army veteran, a certified black belt, and has extensive knowledge in horsemanship. He has a love and respect for the land and as a land professional, he is determined to help all his clients meet their land goals.
Cole is a rider for Wounded Warriors and is a part of the International Tae Kwon Do Institute. His hobbies and passions include operating and improving his ranch in northern Florida, hunting, fishing, horses, safe firearm and shooting instruction, as well as teaching the martial arts and women's self-defense courses.
Land by State
Land Professionals by State