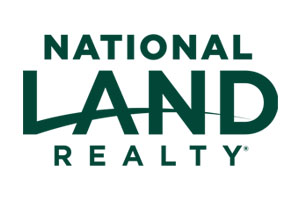 Close
Contact Chip Fortenberry, ALC, MBA
Fill out the form to the right and click "Send" to contact Chip.
Raised in Winter Haven, Florida, Chip offers specialized expertise in citrus and row crops. He has 30 years of experience managing citrus groves and farms and offered real estate services for the past 22 years. While employed with Capital Agricultural Property Services, Inc., he managed more than 6,000 acres of citrus groves in seven Florida counties. Chip's knowledge and expertise fits perfectly with Florida's agricultural real estate needs. He has also brokered commercial, industrial, land, and residential properties for his clients. BS Business and Citrus Florida Southern College, 1990. MBA University of Florida, 2005.
Timely response, good pricing analysis.
– Gower LIAO . (December 14, 2020)
Very professional and the absolute best at getting back to his customers. A real go getter, there is nothing he can't do.
– Dayane Z. (September 29, 2020)
Chip was an excellent agent - I'd definitely use him again, no question.

He was friendly, knowledgeable, and I felt advocated for me very well.

I'm very pleased with Chip.
– Louis M. (September 29, 2020)
When dealing with Chip Fortenberry, you know that you will be well taken care of. He brings honor and respect to every conversation; it doesn't matter if it is business related or not. He is honest in the aspect of telling you his opinion, even if it is not yours. That to me is important, especially in today's society where there are people who are fake and only care about the "deal" and how much money they will make off of you. You will get results with Chip.
– Joaquin C. (September 16, 2020)
Land by State
Land Professionals by State